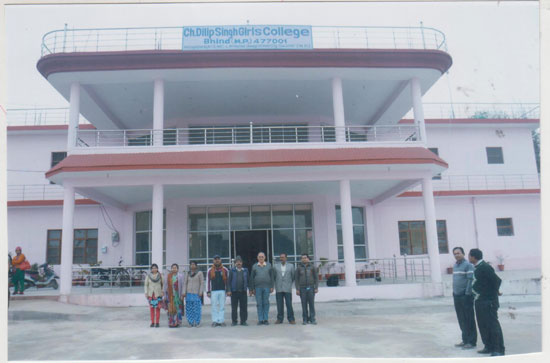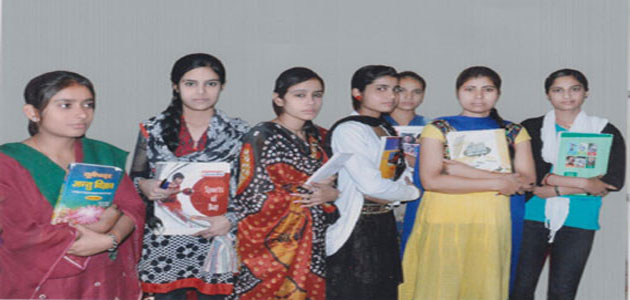 ---
Director's Message
Welcome to our Ch. Dilip Singh Girls College. We are offering B.Ed. and M.Ed. courses with the aim to impart quality higher education to the deserving students, so that they can grow into educated, disciplined and strong future citizens of our nation.
We know our task is difficult, but our team is very much efficient, dedicated and sincere for fulfilling the goal, We are grateful to our whole team for having faith with us and our mission and helping to carve a niche in educational field and make the college as one of the reputed institution in the society, for providing competent and capable teachers, computer professionals and good human being.
I wish every success to the team of our college and the students and hope that our college will achieve all the targets and go ahead in the field of education.
With best wishes.
(Ch. Rakesh Singh)